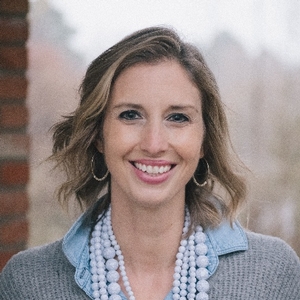 Jenna has been blessed by the ministry since her children were young. She and her husband Mark have integrated home discipleship into their regular schedule with both their children (Zoe and Elijah). Mark and Jenna have been married for over 20 years and live in Littleton, CO.
Jenna graduated from the University of Colorado in 2002 and enjoys being a pastor's wife, volunteering in the public schools, and most recently being a "dog mom"! Jenna and Mark are blessed to worship and serve at Calvary Church, Englewood.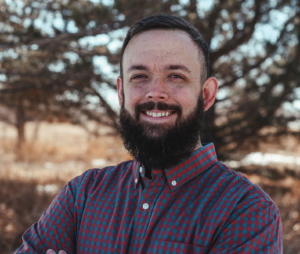 Frank Trimble
Director of Training and Consulting
Frank Trimble came on staff with Family Time Training at the beginning of 2021 after serving as a youth pastor in Texas for eight years. He now serves as the Director of Training and Consulting for Family Time. He is blessed to be the husband of Kristin and the father of Ava and Olivia. Though the Trimble's miss their friends and family that are still in Texas, they are excited for all that God has planned for their new chapter in the Denver area. Frank loves spending time with his girls, good food, books, mountains, movies, and history. However, one of his greatest joys is seeing pastors and parents encouraged and equipped in the call that God has placed on their lives to disciple their children at home.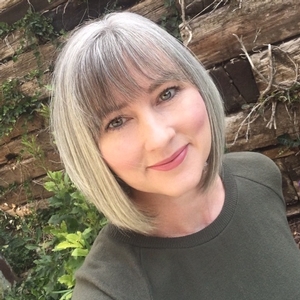 Discipleship has always been a personal passion for Stacy Ludwig. As a parent of three (Laina 17, Leon 14, and Lowan 9), her and her husband, Steve, make the discipleship of their own children a parental calling and privilege. When the Ludwig family first used Family Time Activities in 2008 for their family time, never would Stacy have imagined she would have the pleasure of working at Family Time Training. Steve and Stacy have been married for 22 years, and live in Morrison, Colorado. Stacy graduated from John Brown University in 1995 and enjoys working for an organization in line with her passion. She also enjoys actively participating and serving at Mission Hills Church with her family, and being involved in all three of her children's schools.