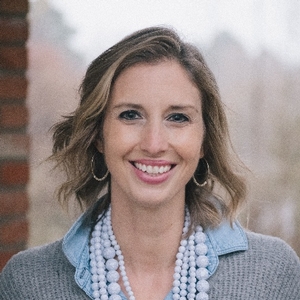 Jenna Hallock started doing Family Time activities shortly after her daughter was born 17 years ago. Since then, she and her husband Mark have integrated home discipleship into their regular schedule with both their children (Zoe, age 17 and Elijah, age 14). Mark and Jenna have been married for 20 years and live in Littleton, CO.
Jenna graduated from the University of Colorado in 2002 and enjoys being a pastor's wife, PTO mom, blogger, and leading the ministry at Family Time! Jenna and Mark are passionate about raising up the next generation to know and love Jesus and are blessed to serve Calvary Church, Englewood.
Frank Trimble
Director of Training and Consulting
Frank has served at Crossroads Church in Canton, TX for the last 8 years. He joins the Family Time staff as he is completing his Doctorate of Ministry with an emphasis in Family Ministry from Southwestern Theological Seminary where he also received his Masters degree.
His passion for family and ministry starts in his home to his wife, Kristen, and two daughters.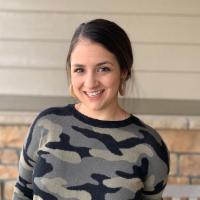 Niki Jo rejoins the Family Time staff in 2021 to oversee our Total Access membership. She and her husband, Trevor, have two young children and worship and serve at The Sacred Grace in Englewood, CO. She brings a wealth of organizational and administration experience to the position along with her passion for family.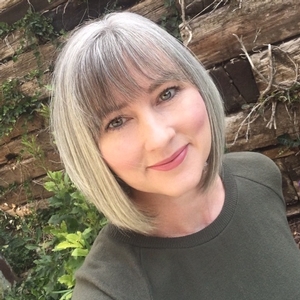 Discipleship has always been a personal passion for Stacy Ludwig. As a parent of three (Laina 17, Leon 14, and Lowan 9), her and her husband, Steve, make the discipleship of their own children a parental calling and privilege. When the Ludwig family first used Family Time Activities in 2008 for their family time, never would Stacy have imagined she would have the pleasure of working at Family Time Training. Steve and Stacy have been married for 22 years, and live in Morrison, Colorado. Stacy graduated from John Brown University in 1995 and enjoys working for an organization in line with her passion. She also enjoys actively participating and serving at Mission Hills Church with her family, and being involved in all three of her children's schools.