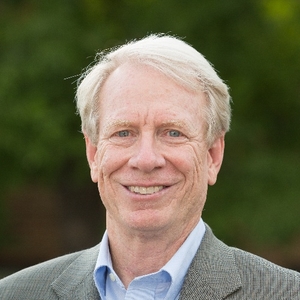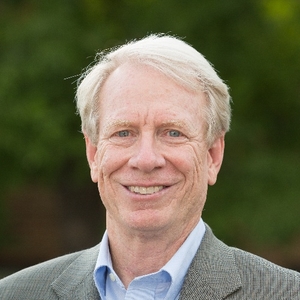 James D. Dempsey (Ph.D.–Early Childhood Education) serves as the Family Pastor at Anderson Mill Baptist Church in Austin. He and wife Gail have three grown daughters and four grandchildren. They lead seminars for the National Center For Biblical Parenting and provide training for churches around Texas.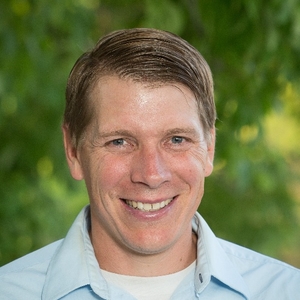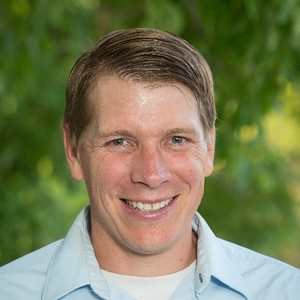 Tim Nielson was raised on a dairy farm in South Dakota. He has since gone on to graduate from Northwestern College in St. Paul, MN with a Major in Youth Ministry. After graduation, he moved to Colorado to attend Denver Seminary where he received an M.Div with a Youth and Family Ministry emphasis.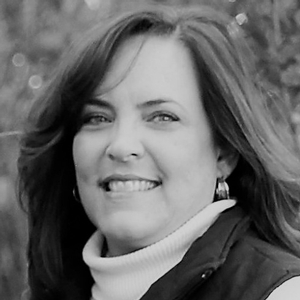 Terri has served as administrative assistant to many pastors, as well as a few chiropractors! She has loved working in full-time ministry alongside her husband, Marcus, their entire 27-year marriage. Fifteen years in church ministry (10 at Riverside Baptist, Denver, CO) helped them gain tremendous insight, having worked with Children, Youth, Adult Discipleship, Women and Senior Adults. The Rawls have spent the last 12 years in Camp Ministry at Ponderosa Retreat & Conference Center, where she currently serves as Program & Marketing Assistant, just north of Monument, CO. But her greatest accomplishment is seeing her children, Mason (19) and Morgan (15), walking with the Lord!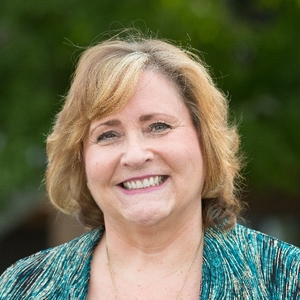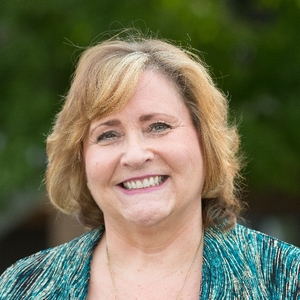 As President of Project 1.27, Shelly combines her personal passion as a foster and adoptive mom of four adult children, two adopted and two biological with a desire to inspire the body of Christ to address the needs of kids in foster care. . Before coming to Project 1.27, Shelly served at MOPS (Mothers of Preschoolers) International as Director of Ministry Life, Chief of Staff and Interim CEO. As an author, speaker and organizational leader, Shelly is passionate about developing and integrating people, systems and programs to further God's kingdom and fulfill the vision of a family waiting for every child.