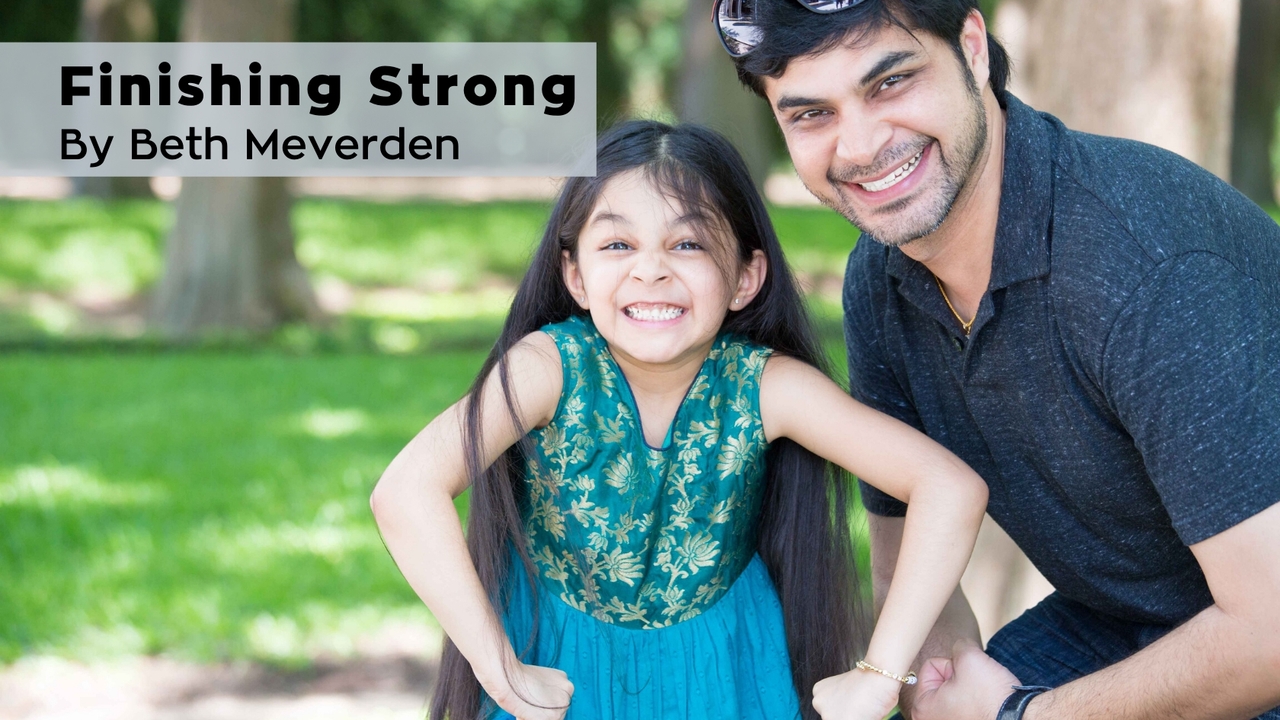 Spring is here and new life is sprouting up (or about to be)! What can you do to inspire your
children to finish strong this school year? How can you help them get revved back up after
Spring Break to do their best as though it is the first day of school?
Here are some fun tips and tricks:
Write Colossians 3:23-24 on your bathroom mirrors in dry erase marker.
Collect special gifts for your child at the Dollar Store and put them in their lunches on Fridays. This gives them something to look forward to. My children like erasers, mechanical pencils, stickers, and especially favorite candy treats (stock up on the Easter candy sales)!
Have one of your children help you plan a special night in for the rest of your family. If it is a success, have each of your children help you plan a special family night together.

Here are some ideas:
Have a jungle theme night. Watch a Jungle Movie (Jungle Book, Jumanji or Indiana Jones – depending on your children's ages) and serve a fruit plate (with a variety of seasonal fresh fruit) and grilled meats and grilled pineapple on ice cream for dessert.
Have a Game Rotation Night with pizza and popcorn. For this you set up a variety of children's games around the house (Monopoly Junior, Candyland, Chutes and Ladders, Hungry, Hungry Hippos, Uno, etc) and then set a timer for 10 minutes. Start playing the first game together and when the timer goes off you must stop and rotate to the next game. Set the timer again and continue playing until all the games have been played for 10 minutes. Then take a family vote on which game to finish. The game with the most votes wins.

Plan family outings for each month that you put on the calendar for everyone to see. Do a countdown (paper chain or mark off the calendar) to give your children motivation. Some outing ideas are going on a family hike in a nearby National Park, going to the Zoo, doing a Library Tour (go to all the libraries in the surrounding towns and check out one book or DVD at each place), planning a Progressive Fast Food dinner night (Taco Bell chips and cheese, Burger King burgers, McDonald's fries, and Wendy's Frostees… eat them as you drive like a multi-course meal), and doing a family service project at a local food bank.
Whatever you do, work at it with all your heart, as working for the Lord, not for human masters,  24  since
you know that you will receive an inheritance from the Lord as a reward. It is the Lord Christ you are
serving. Colossians 3:23-34
What other ideas do you have for helping your children finish strong this school year?