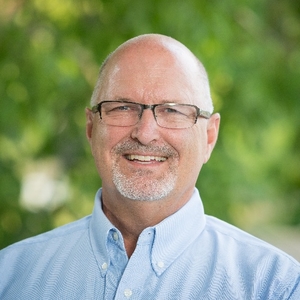 Kirk Weaver has two children and has been doing Family Time lessons with his family since 1994. In 1999 Kirk founded Family Time Training. The ministry has averaged more than 80 trainings each year to 8,000+ family members. Kirk has written eight books containing Family Time object lessons including: Wiggles, Giggles & Popcorn; Seeing is Believing; Tried & True; Bible Stories for Preschoolers – Old Testament & New Testament.
Boomer Roland
South Dakota Regional Trainer
Boomer has been serving children, teens and parents for over 20 years. Drawing on his experience with families he uses his passion for speaking and encouragement to help equip parents to succeed at life's most important job–parenting. Boomer has been married to his best friend Angie for over 20 years. They have two seriously great kids, Kara and Blake. Get in touch with Boomer at Parent the Heart.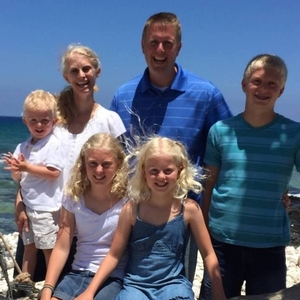 Matt Strid
Colorado Trainer
Matt is the associate pastor at Red Rocks Fellowship in Littleton, Colorado. Matt and Jenni have three children. Matt is a graduate from Denver Seminary and the University of Colorado. He is also a certified trainer for the National Center for Biblical Parenting and an itinerant speaker for christian camps and other organizations.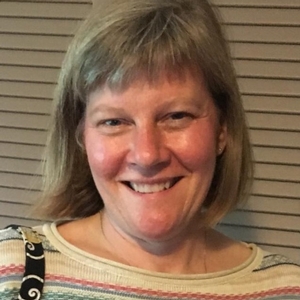 Michelle Stamm
Wisconsin Regional Trainer
Michele is a mom who has been doing Family Time with her own children for years. She and her husband Jeff have found Family Time to be a very effective way to pass their Christian faith on to their children. Michele's passion for Family Time was ignited by seeing just how well it has worked with her own family, inspiring her to join the Family Time team as a trainer. Her goal as a speaker is to make family devotions fun and easy-to-do for other parents.